Our XFT distributor site is fully International in 60 + Countries. For sales of Xtreme Fuel Treatment, and to sign up as a distributor. Simply click on either picture below, a new window will open, with our main distributor portal site, where you can adjust the settings for Country and Language as required.
(the overall theme of the portal site may change from time to time from the appearance of the one below, but the language and country selection are still available)
XFT available in 60 + countries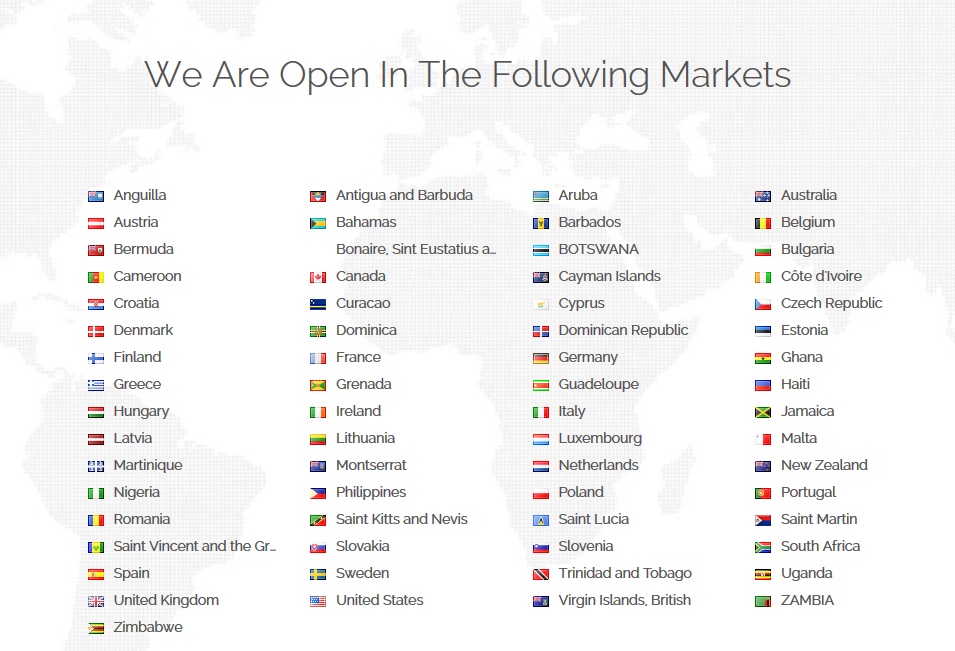 Anguilla, Antigua and Barbuda, Aruba, Australia, Austria, Bahamas, Barbados, Belgium, Bonaire, Botswana, British Virgin Islands, Bulgaria, Cameroon, Canada, Cayman Islands, Croatia, Curacao, Cyprus, Czech Republic, Denmark, Dominica, Dominican Republic, Estonia, Finland, France, Germany, Ghana, Greece, Grenada, Guadeloupe, Haiti, Hungary, India, Ireland, Italy, Jamaica, Kenya, Latvia, Lithuania, Luxembourg, Malta, Martinique, Montserrat, Namibia, The Netherlands, New Zealand, Nigeria, Philippines, Poland, Portugal, Romania, Saint Kitts and Nevis, Saint Lucia, Saint Martin, Slovakia, Slovenia, South Africa, Spain, Sweden, Trinidad and Tobago, United Kingdom / UK, United States, Zambia, Zimbabwe and many others!