UK MEETINGS ANNOUNCED : Have you EVER wanted to Earn more money? Do you want to save money on fuel? Would £100 a month, £300 a month, £1000 a month, £1500 a month or more be of interest via a part time means ...
Helping other people save money on a product that most of us use - Fuel
This was in 2014 – now an Archive Page
Meet Josh Zwagil, age 23 and Scott Smith who both earn full-time considerable income via this opportunity
03-Jun : Reading, Berks.             04-Jun : Torquay, Devon        
05-Jun : St Austell, Cornwall     06-Jun : Truro, Cornwall
07-Jun : Plymouth, Devon           08-Jun : Lichfield, Staffs.
09-Jun : Rugby, Warwicks.        

10-Jun : Settle, Yorkshire
11-Jun : St Austell, Cornwall      

12-Jun : Newport, S.Wales
This product will save money for private individuals and businesses, and offers an income earning opportunity for individuals, companies, charities, schools, groups, etc etc
Come along to a meeting to find out more …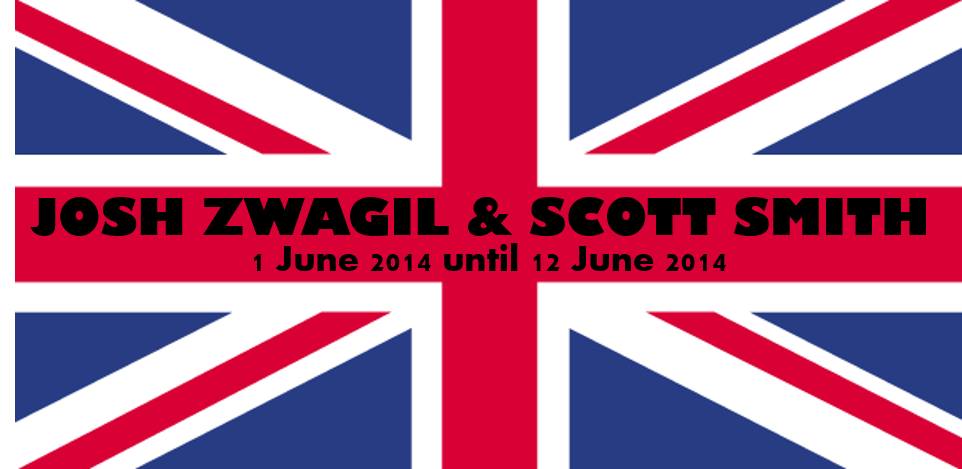 We are really excited to announce that 2 very well established XFT Distributors Josh Zwagil and Scott Smith are coming to the UK from the USA to do presentations about the business opportunity that is available for everyone, via this amazing fuel saving product!
Josh is one of the top distributors, becoming a millionaire at age 18, and making a very serious income every month from his residual earnings.
Here in Settle, North Yorkshire, we are pleased to be hosting the most Northernmost meeting at The Rugby Club on 10th June 2014 at 7pm for 7:30pm – address as below:
North Ribblesdale Rugby Club
Grove Park
Lower Greenfoot
Settle
N.Yorks
BD24 9RB
Also, in the afternoon, from about 12:30, for an hour or 2, we'll be in the Royal Oak Pub in Settle Market Place – if anyone wants to meet and chat informally; or you could arrange a time to meet with us there for a 1 to 1 etc.
Please fill in the form, ticking the box to show which meeting you are interested in coming to. ( You can just show up if you like, but this helps us gauge numbers)
Here is Scott talking to Shane Solomon, a UK XFT Distributor from Cornwall who is already making a reasonable income after just 4 months.
During this evening meeting, Josh and Scott will talk about the XFT product and business, then answer questions and network after. There is no obligation or commitment assumed by attending, to listen. And I am always available to talk about it, before and afterwards.
Or, just contact me, Mark Dale 
mark@lessfuel.co.uk
( if you can't make either meeting on that day. I'm happy to meet with you for a chat about it, or can send details etc. )
 The other meetings around the UK are as below. You are welcome to attend these. If you want details of them, just fill in the form, and I'll get back to you, with details and will let the host know.
03-Jun Reading
04-Jun Torquay
05-Jun St Austell
06-Jun  Truro
07-Jun Plymouth
08-Jun Lichfield
09-Jun Rugby
10-Jun Settle
11-Jun St Austell
12-Jun Newport
[contact-form-7 id="718″ title="Contact form UK Tour"]